The following post is an essays written by yours truly at the end of the Internet Governance Capacity Building Program (IGCBP).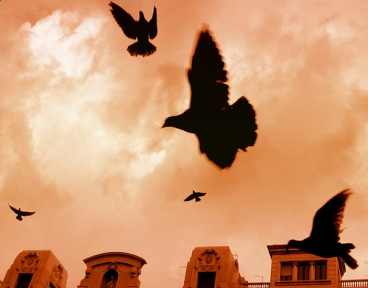 Anonymity, is derived from the Greek word, anonymia, meaning "without a name" or "namelessness." It is used for various purposes: charity, activism, art, press, and also criminal activities. The conversation and conflict of interest between the security apparatus and concerned citizens each time a new means of communication is developed, continually increasing as technology advances over time. The more sophisticated technology gets, the more advanced anonymity becomes, and the more challenging it is for Internet service providers to be in line with privacy laws in some countries. This challenge also provides more opportunity for the security apparatus to be more controlling and thus the situation for them becomes more critical and challenging.
Check out the paper here.